How Is Your Cleaning Connection Different than the Other Services?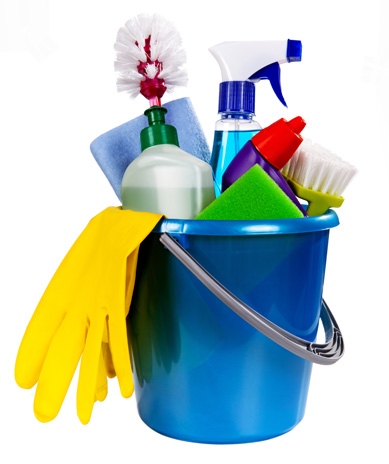 How Does YOUR CLEANING CONNECTION Work?
I match reliable and experienced housekeepers to families and residences on a multi-weekly, bi-weekly, or weekly basis. All housekeepers are fully insured for superior results.
Covid 19 – In light of current times, we also offer additional cleanings to help guard against Covid 19. We offer before and after event cleanings to make sure your guests and your family are safe in your home. We also provide additional staff to keep your bathrooms, banisters and chairs clean and wiped down as needed throughout event. We will do an extensive cleaning to ensure there is a safe environment for everyone – both before and after your event, so you can spend your time with your guests.
Be sure to see how our other related family business
can help you plan your Event – "SAVE THE DATE, LLC EVENTS"
Individualized Service – Your Cleaning Connection specializes in introducing only one housekeeper to a household – no multitudes of "hit-and-run" cleaners banging around and running out. Quality, not quantity, is the key to our success. I learn what the client wants done – and do it! I select loyal, dependable, and trustworthy housekeepers to meet our standard of "clean". You will develop a long and satisfying relationship with your personal house keeper.
Sanitary – Each client provides their own cleaning supplies, so that no one shares vacuum cleaners, commode supplies, or rags from one home to another. This is a more sanitary way to clean. All clients' items are then put away for the next visit.
Laundry/Ironing
Change sheets
Organizational services
After party clean-ups
Servers
Move-in and move-out cleaning
Holiday, special occasion cleaning