How Is Your Cleaning Connection Different than the Other Services?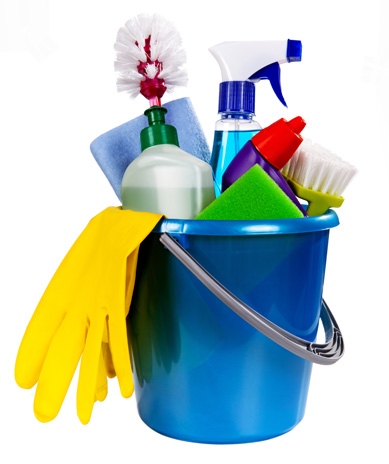 How Does YOUR CLEANING CONNECTION Work?
I match reliable and experienced housekeepers to families and residences on a multi-weekly, bi-weekly, or weekly basis. All housekeepers are fully insured for superior results.
Individualized Service – Your Cleaning Connection specializes in introducing only one housekeeper to a household – no multitudes of "hit-and-run" cleaners banging around and running out. Quality, not quantity, is the key to our success. I learn what the client wants done – and do it! I select loyal, dependable, and trustworthy housekeepers to meet our standard of "clean". You will develop a long and satisfying relationship with your personal house keeper.
Sanitary – Each client provides their own cleaning supplies, so that no one shares vacuum cleaners, commode supplies, or rags from one home to another. This is a more sanitary way to clean. All clients' items are then put away for the next visit.
Laundry/Ironing
Change sheets
Organizational services
After party clean-ups
Servers
Move-in and move-out cleaning
Holiday, special occasion cleaning